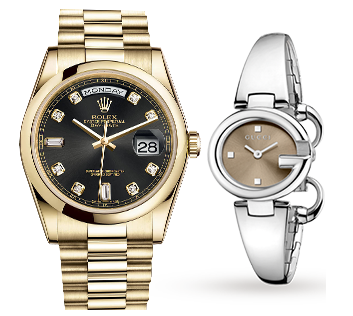 Servicing all
types of watches
Friendly, Quality, Quickly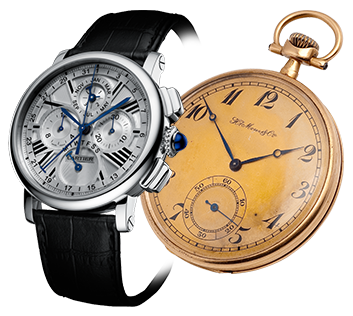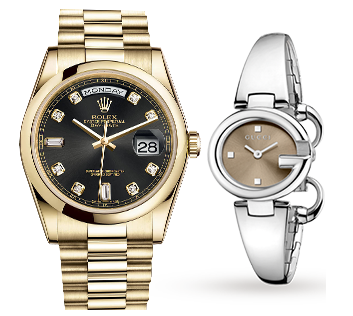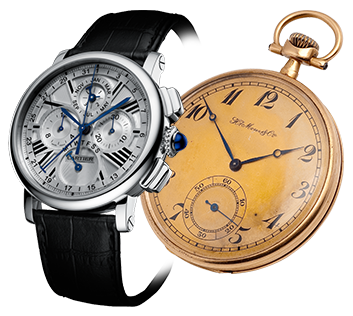 Welcome to Meridian Watch Repair

For mechanical watch:
Movement inspected & quote provided. Entire movement disassembled, damaged parts replaced & ultrasonically cleaned. Mainspring replaced, movement reassembled, pivots oiled, Watch timed & regulated (Witschi Watch Expert G4) Case and band Ultrasonically cleaned and polished.
Service

Remove scratches from Plastic Crystals (if too much damage, then can replace). Will replace Glass/sapphire crystals. Metal watch case buff and re-polish Metal bands, buff and polish.
(Silver, Gold, Stainless Steel)
Polishing

Leather or Metal band replacement.
Can order most sizes, colors and styles.
Buckles repaired. Pins replaced.
Links removed and/or adjusted.
Band replace

Most watches/parts can be repaired or replaced. Broken bands, missing pins, broken cracked or scratched crystal. Quartz movements replaced.
Dial Hands and markers reattached.
Crowns and/or Stems replaced.
Dials refinished.
Repair
Batteries tested and replaced on quartz watches, key fobs, small clocks, garage remote. Movement inspected, new battery installed, case back gasket replaced or lubricated, watch case & band ultrasonically cleaned.
Battery replace

Case back gasket inspected, replaced or greased. Crown stem inspected, cleaned & greased (mechanical watch). Crown gasket cleaned & greased (replaced if needed).
Lubrication